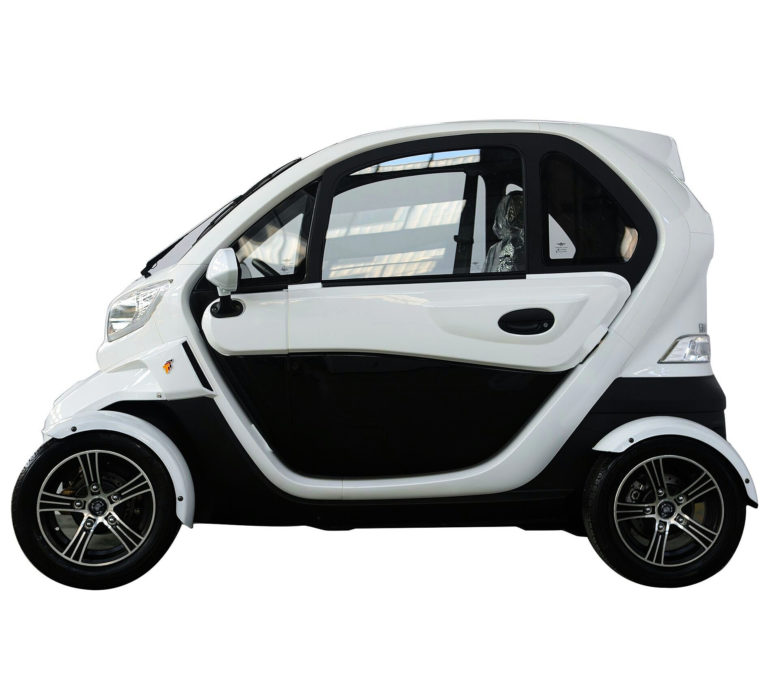 Dein E-Auto für die Stadt
Glide through the city like a king. Lightning fast. Silent. Emission free.
Das WEEZL 4.0 hat 4 Räder, Platz für 2 Personen, und flitzt mit 45 km/h durch die Stadt. Angetrieben von einem 3 kW Elektromotor mit Heizung, Rückfahrkamera, Bluethooth, Zentralverrieglung lassen all seine Mitbewerber im Hintergrund stehen.
Staus ärgern dich nicht mehr und Parkplatz suchen war gestern. Mit dem WEEZL stellst du dich direkt in jede noch so kleine Parklücke.
Was kostet dich das WEEZL?
WEEZL

3 Räder 50km

4 Räder 80km

Weezl inkl. Akku + Ladekabel UVP inkl. Mwst.

E-Mobilitätsbonus 2019* für Betriebe & Gemeinden

Investitionsprämie 14 % für Unternehmen

Kauf - tatsächlicher Aufwand inkl. Mwst.

commercial - actual expenditure minus economic development of the state of Tyrol ( excl. VAT)

*Für die Bundesförderung kann von Seiten mov-e-now UG keine Gewähr gegeben werden. Förderung ist befristet bis 31.12.2020 oder bis Ausschöpfung des Gesamtförderbudgets, je nachdem, was zuerst eintritt.
Wozu warten? Fahr das WEEZL