MOVE NOW IS SUSTAINABILITY
... is more than a seal for us. It's our way of life. What seems logical to many, but is not yet "normal", has been lived by us for years. By implementing mobility projects, we are reforming an enormous and powerful driver of emissions, the transport sector and mobility. However, that these are part of a larger whole, we meet all the goals of the United Nations for sustainable development. Our entire company with all our employees lives 100% sustainably. Our principle is avoidance before reduction before compensation. This means that we do not bring our ecological balance below zero through green washing, but through an active lifestyle. The 17 Sustainable Development Goals of the United Nations are an integral part of our actions.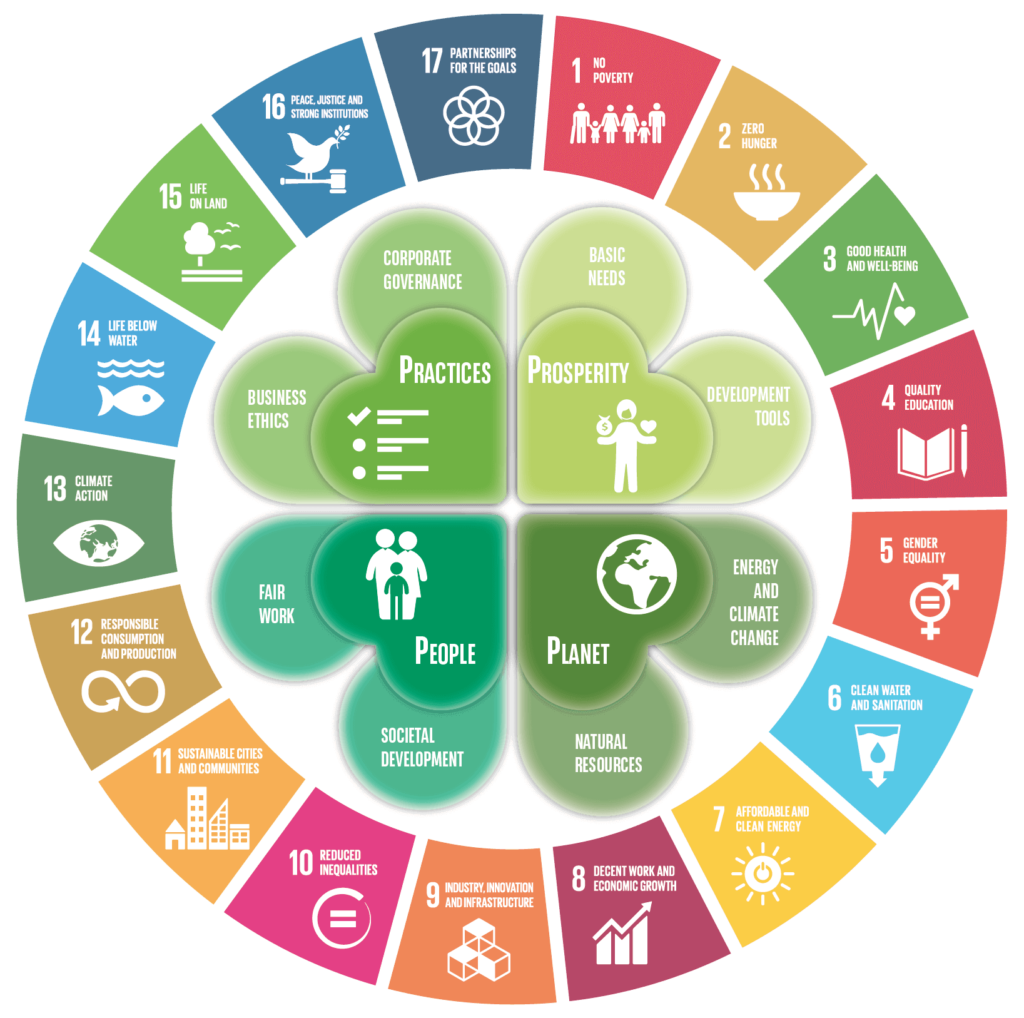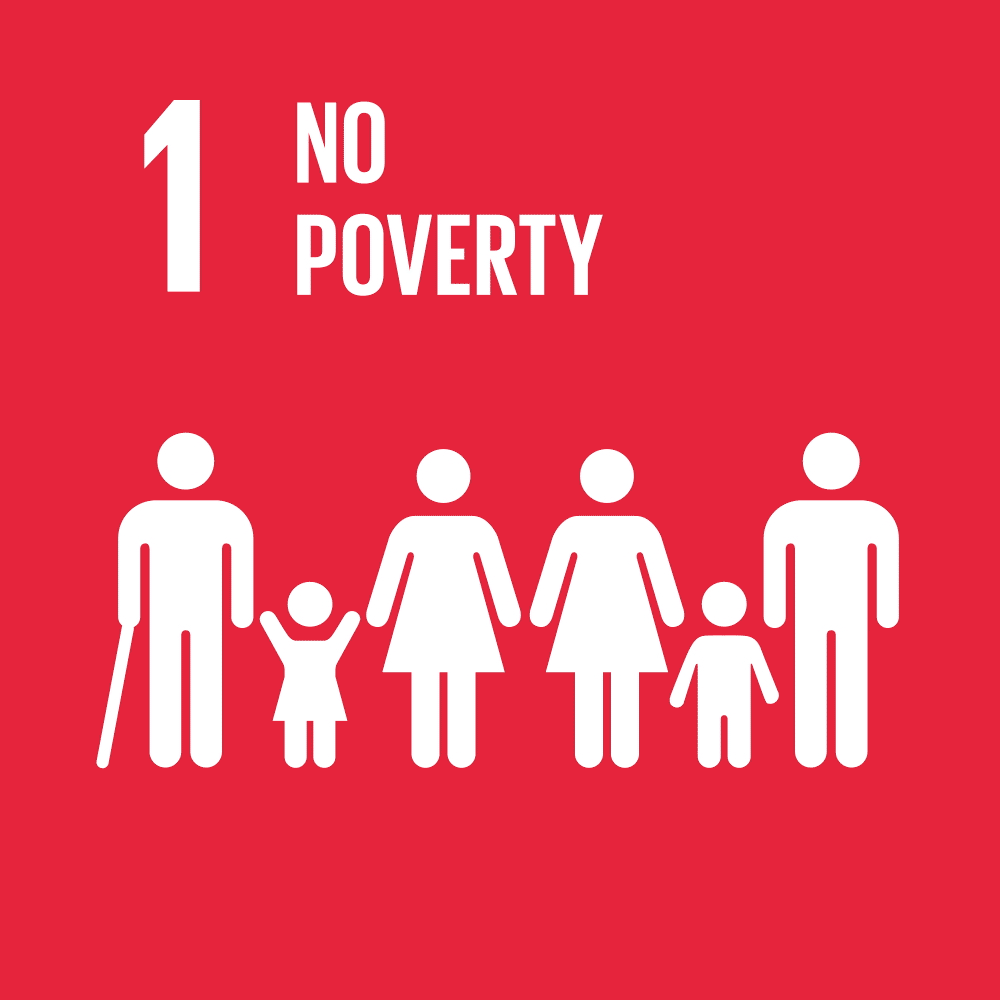 With the concept of "sharing", we help people to be mobile without having to go into debt to buy a vehicle, thus preventing poverty from developing. We support those with low incomes with monetary and material donations and let everyone be part of our vision.
We have long been concerned with how hunger can be counteracted. No food is thrown away with us and we plant our own food in our company. Above all, we support local (urban) farming projects with a focus on a plant-based lifestyle, because we see the global fight against hunger in the vegan lifestyle and the local cultivation of our food.
Here
an ORF contribution.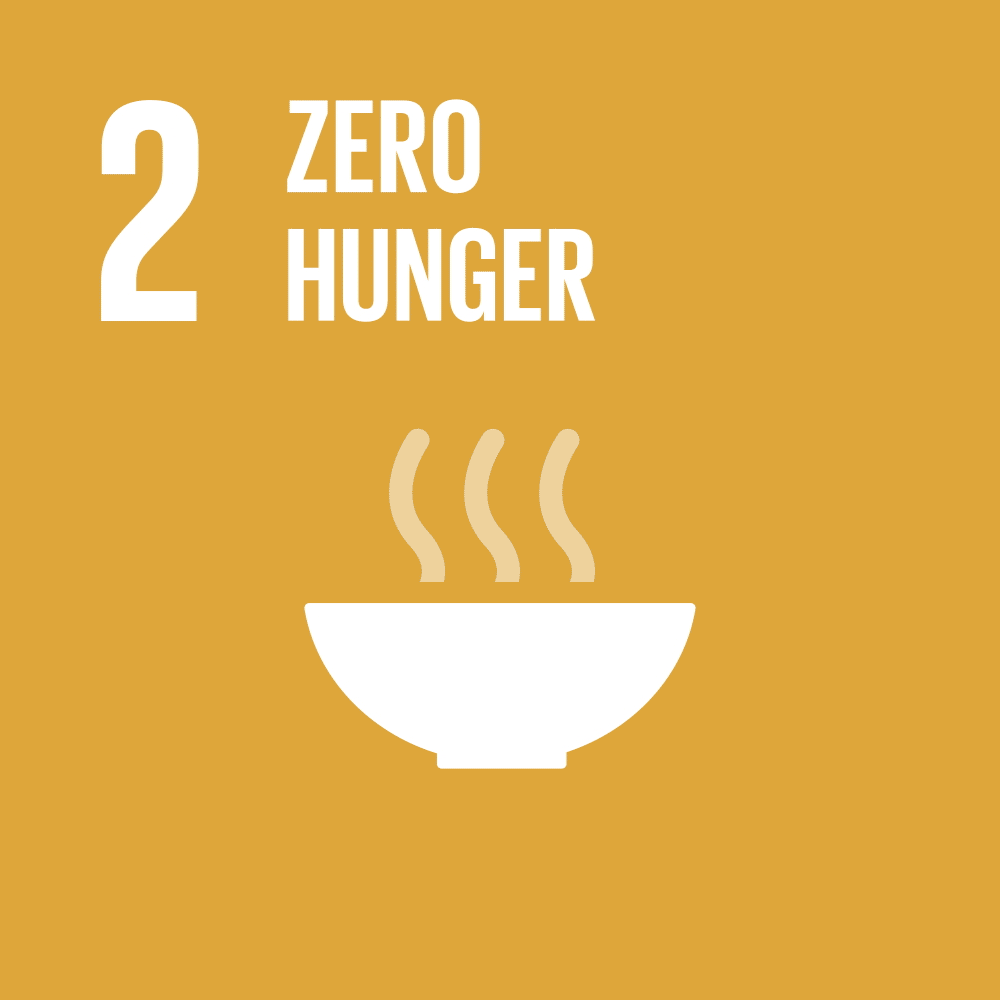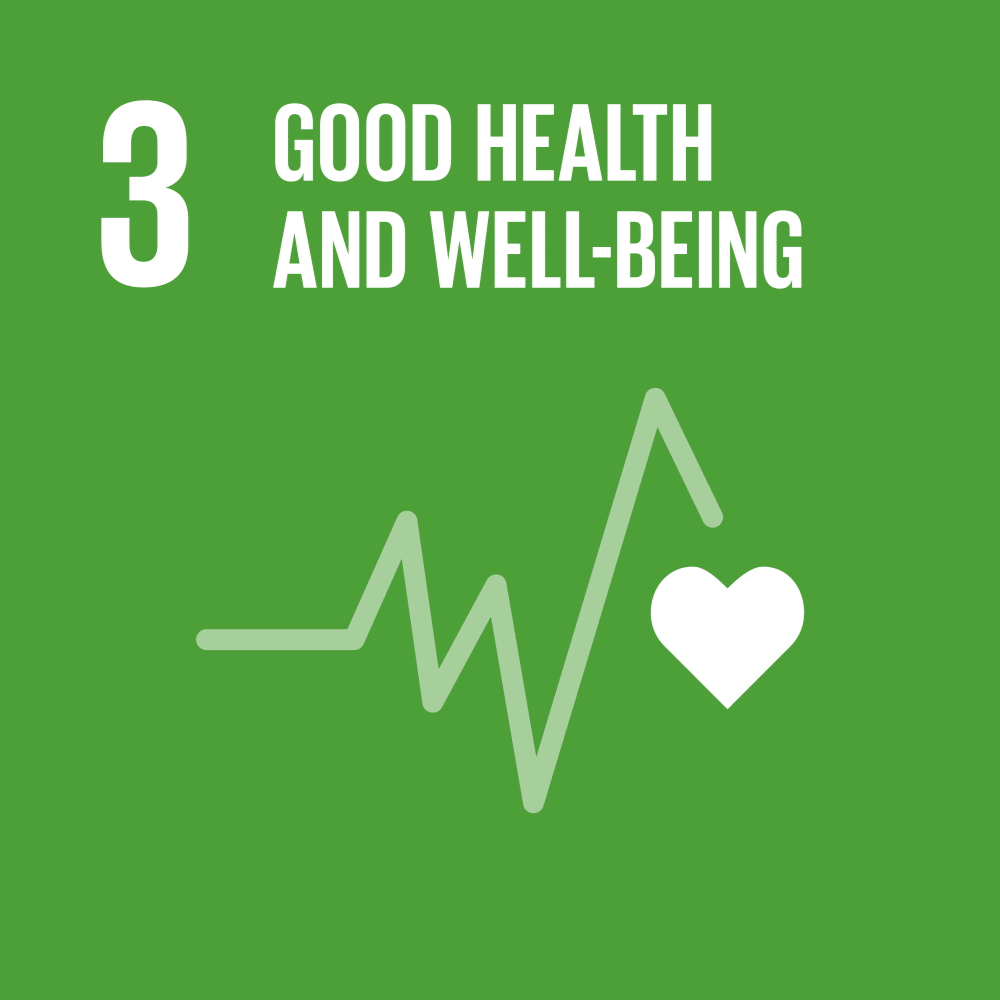 With 100% emission-free mobility, we ensure clean air and make a targeted and direct contribution to the health of the population. We actively reduce noise in road traffic with all of our mobility solutions. We completely avoid food that is manufactured by corporations because we do not consider them to be beneficial to health.
We stand for open knowledge transfer and actively raise awareness at conferences, meetings, information workshops and mobility days in schools and communities. We also share our findings with experts, universities, institutions and companies on an international level.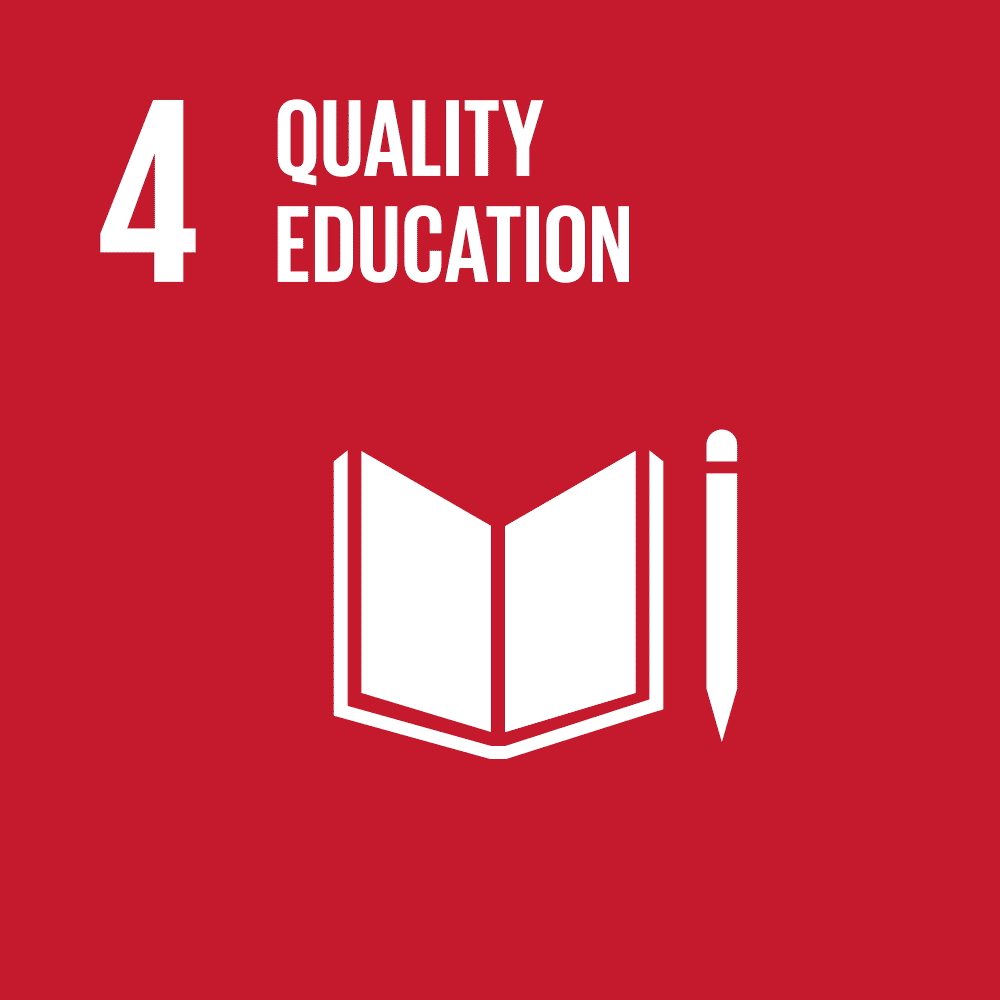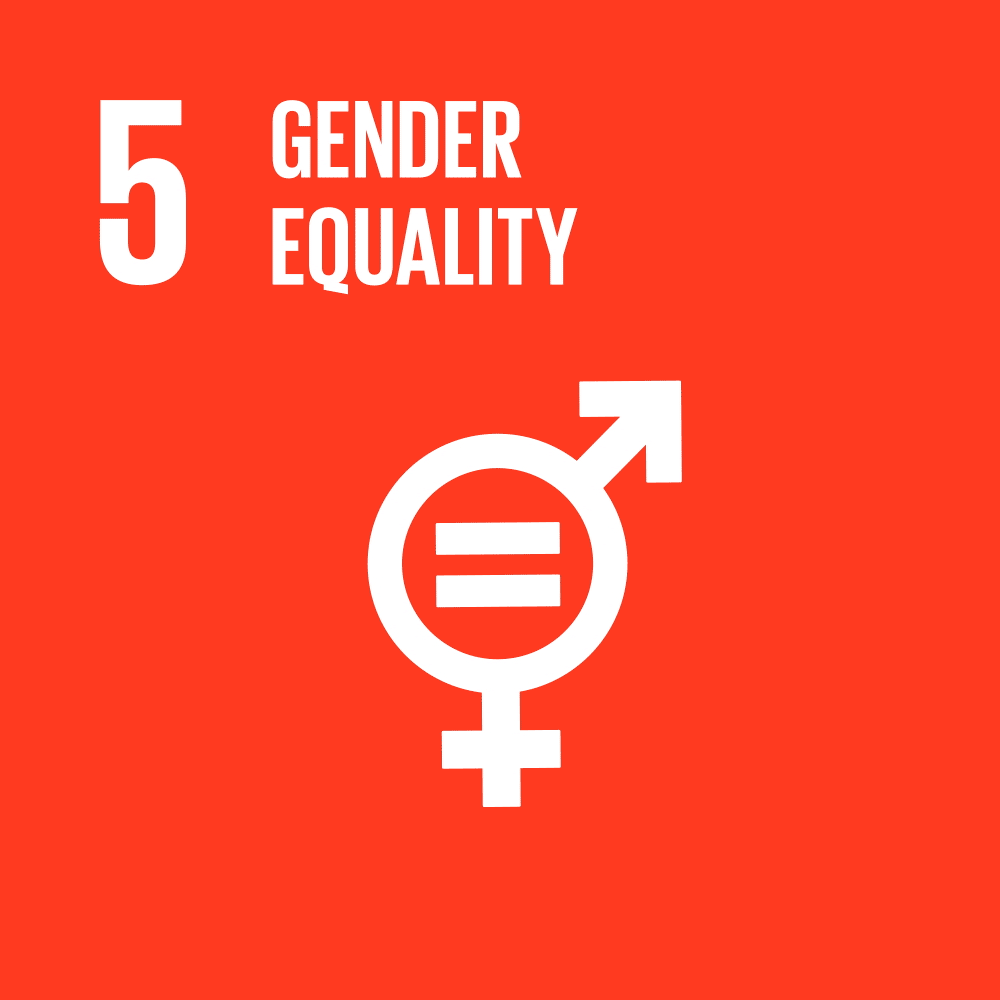 Even if every person is different and unique, there are no differences between man and woman, black and yellow, young and old. We speak to each other and to our entire environment at eye level.
CLEAN WATER
& SANITARY SUPPLY
Water is our basis and we really appreciate it. We are currently watering our company's own arable land with collected rainwater. Furthermore, we do not buy any products from food companies that make a profit by exploiting the drinking water of poor countries.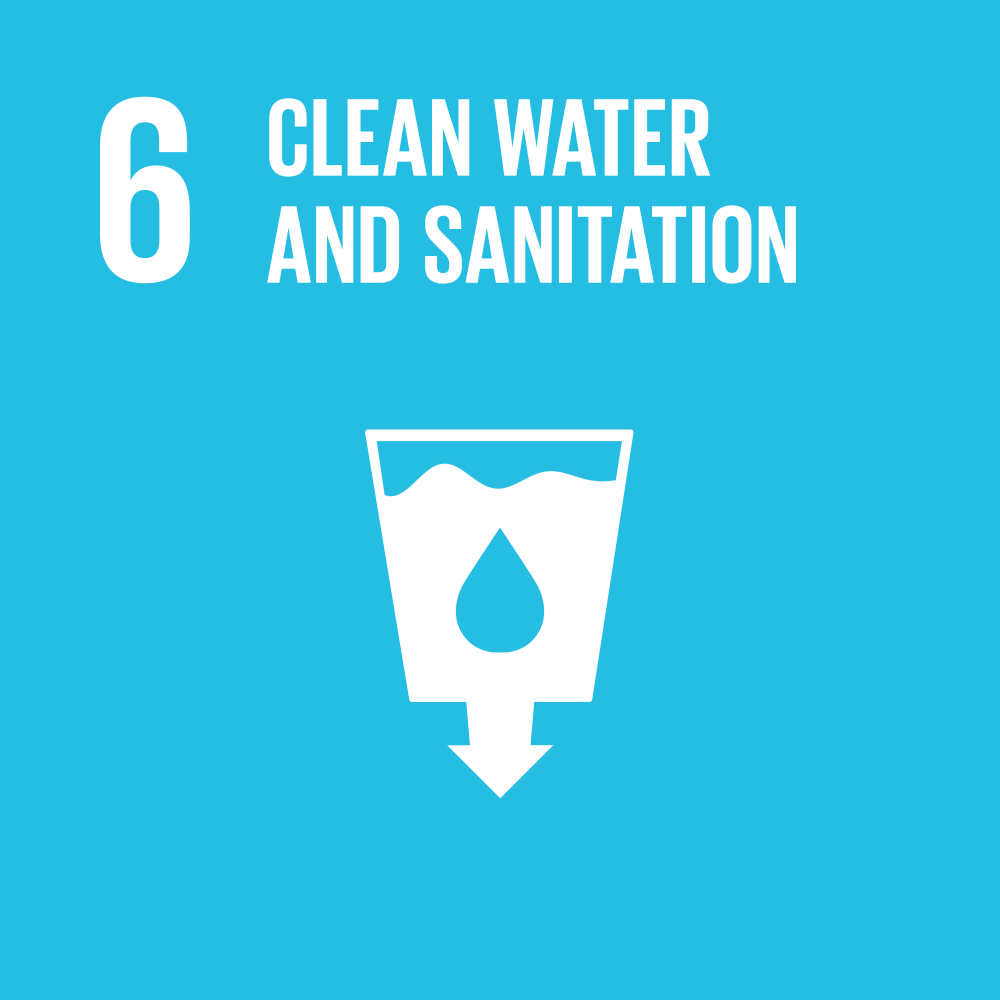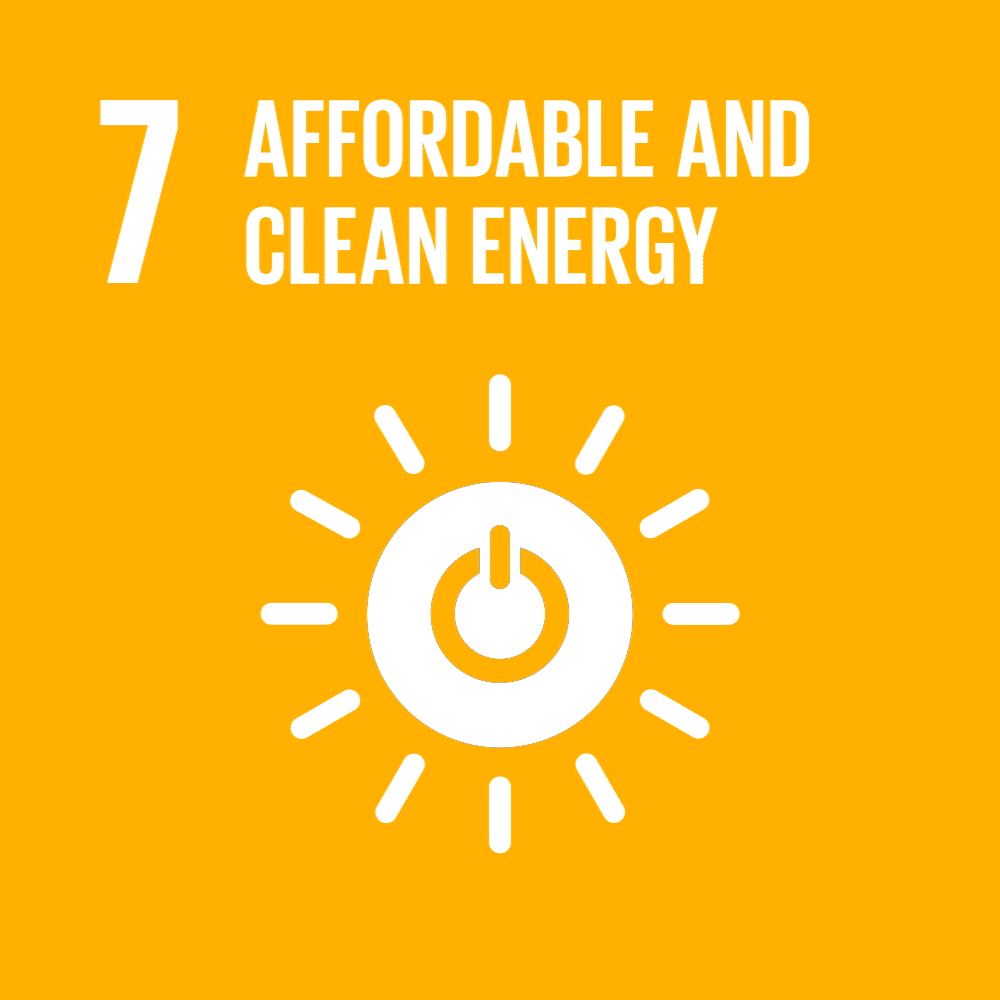 Our entire fleet is operated 100% with green electricity. The in-house photovoltaic system also generates electricity from solar power. All of our mobility products such as SOLARBIKES are based on green and clean energy. We thereby support energy autonomy.
As a disruptive, but self-financed start-up, we build on sustainable growth together with our team in order to continuously complete our holistic vision every day.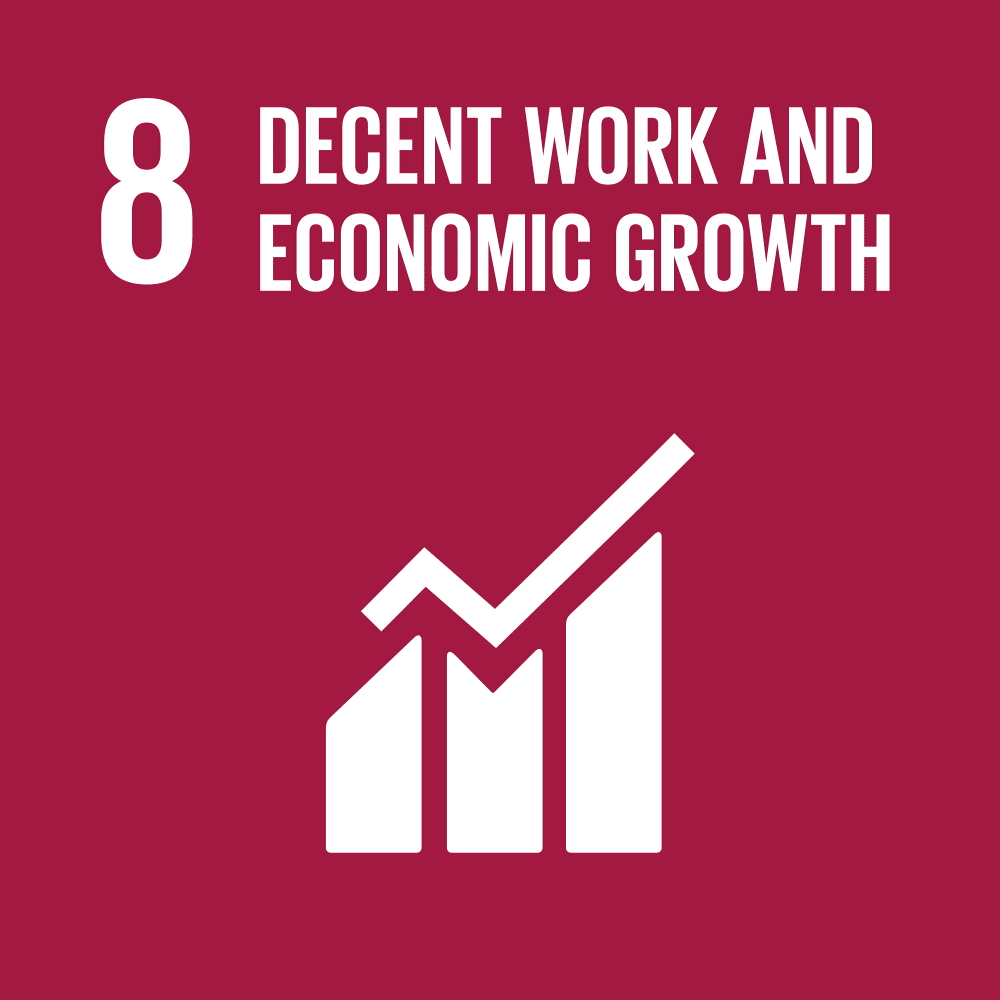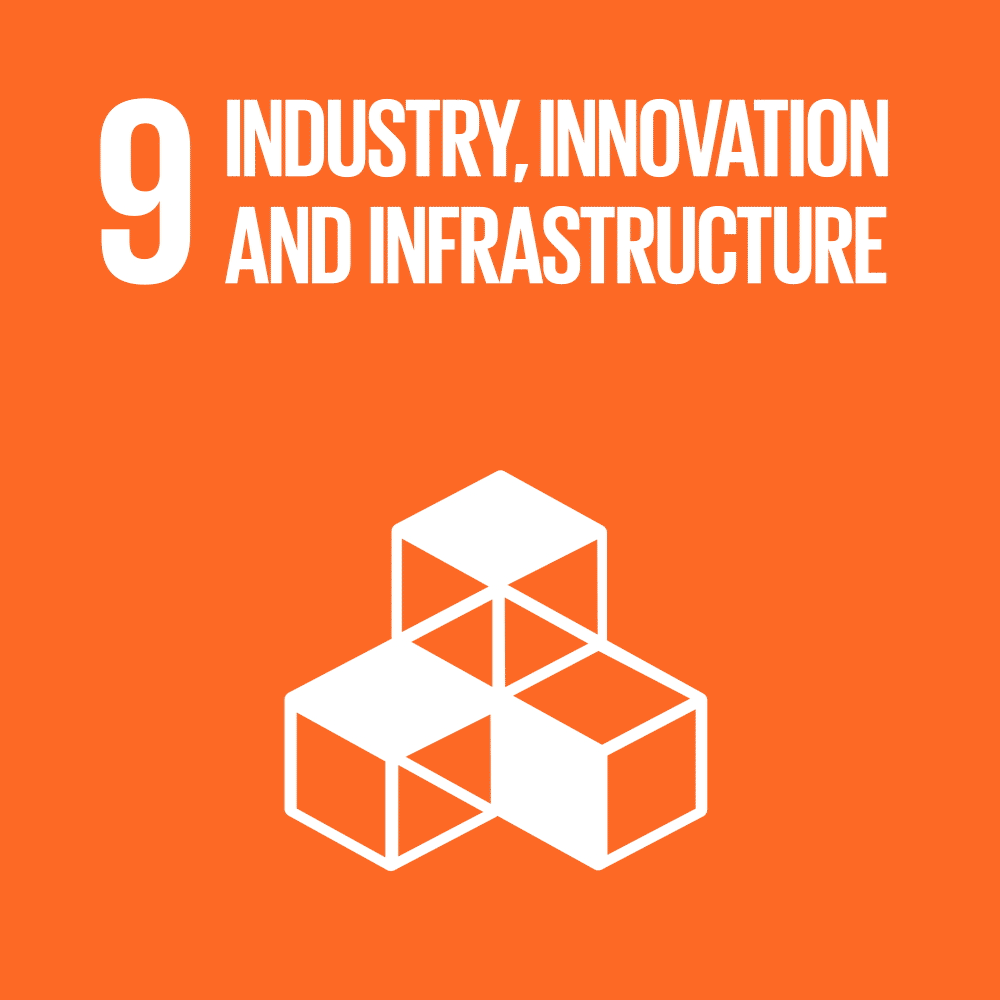 INDUSTRY,
INNOVATION &
INFRASTRUCTURE
We implement highly innovative mobility solutions for SMEs, municipalities and large corporations. At the same time, we are actively accelerating the restructuring of our transport and energy system by selling quality-assured, emission-free vehicles.
Strengthening strengths instead of improving weaknesses is our motto in order to focus on the essentials. For us, other values count, such as the will to change, to build a green future and to rid the world of evils such as wasting resources and environmental degradation, driven by monetary policy and selfish behavior.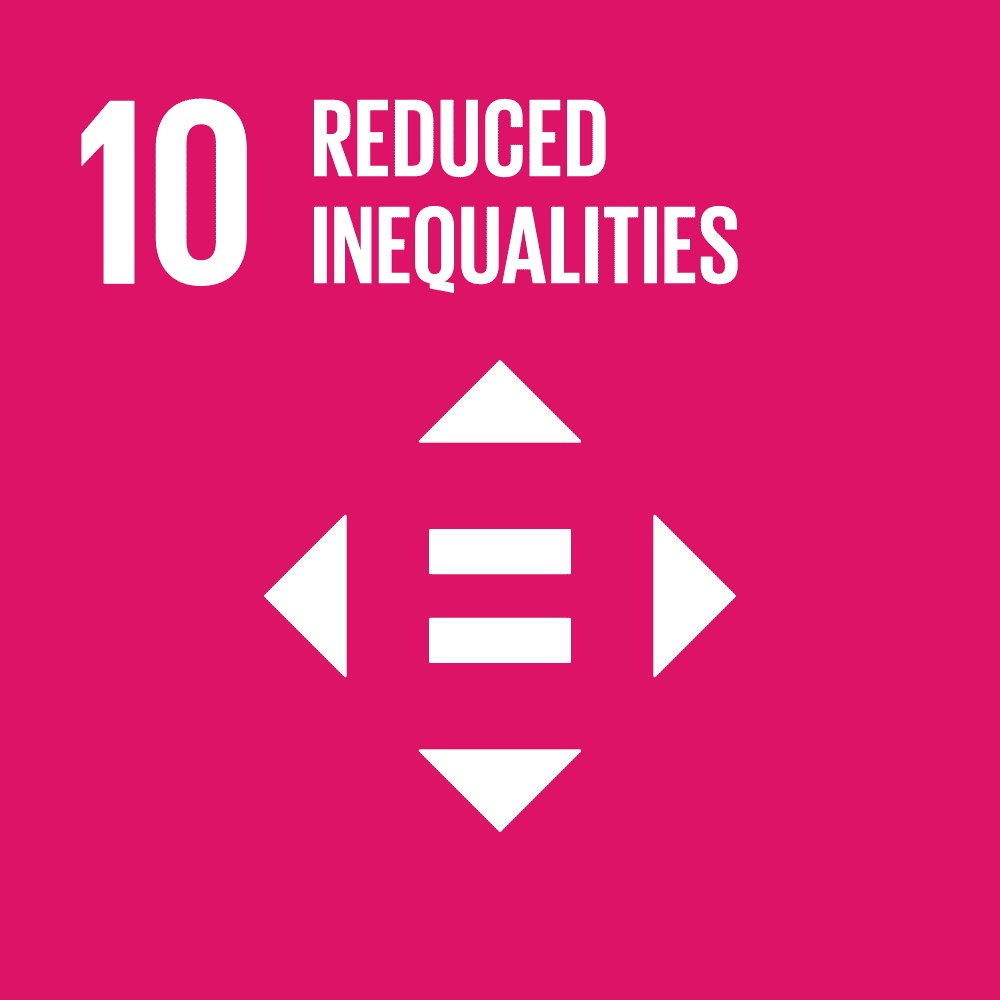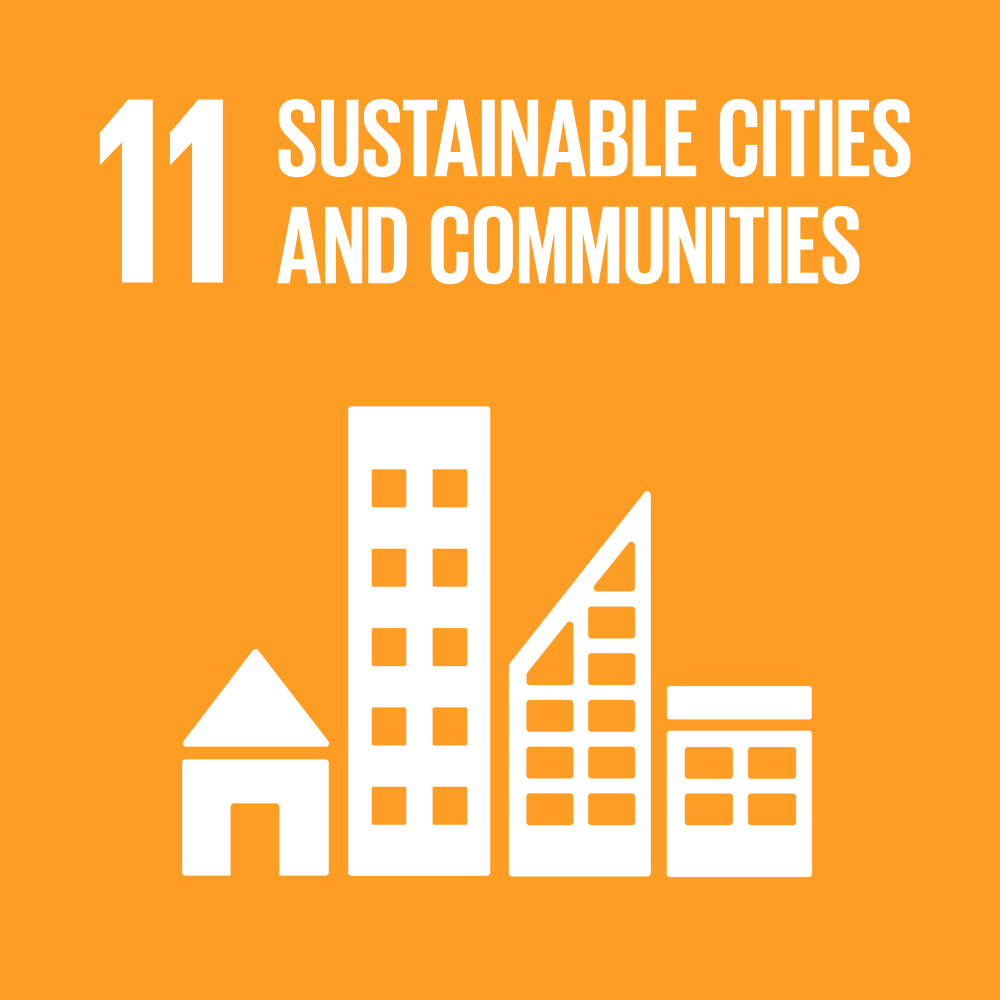 SUSTAINABLE CITIES AND COMMUNITIES
Our mobility concepts and concrete implementations explicitly demonstrate solutions in cities and municipalities, how mobility works in a resource-saving, efficient and environmentally friendly way. Our goal is to unite nature and technology in cities and thus generate the highest level of quality of life.
RESPONSIBILITY FOR PRODUCTION AND CONSUMPTION
We deliver our vehicles 100% green and emission-free. Our invoices have been sent digitally since the beginning and for the delivery of "small parts" we only use packaging material that has already been used. The production of our own vehicles is CO2-neutral and sustainable.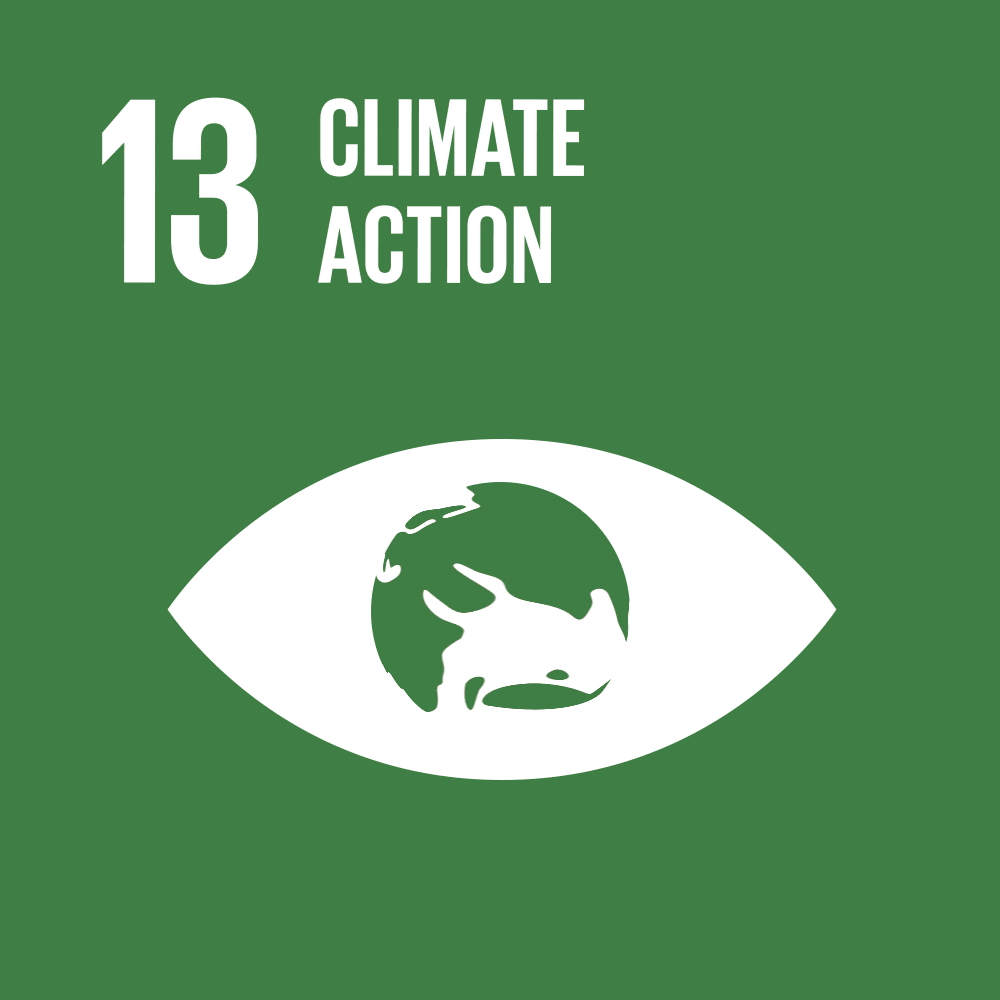 MEASURES FOR CLIMATE PROTECTION
Our entire company was founded with the aim of being able to pursue and implement our ideas and visions, which serve 100% climate protection, regardless of existing structures. We understand climate protection to mean the preservation of our environment and especially our nature and its biodiversity.
With the use and spread of emission-free mobility, we prevent the use of fossil fuels, which unfortunately repeatedly lead to devastating natural disasters such as leaking oil spills. With a vegan lifestyle we counteract overfishing of the oceans and by avoiding plastic and microplastics we prevent the destruction of the marine habitat.
Emission-free mobility guarantees sustainable life on land. We support numerous school projects, waste prevention and collection campaigns and reforest trees in the rainforest, the lungs of our planet.
As people who love peace, we live in harmony and radiate this to our fellow human beings. We pursue the goal of human unity and act far beyond political or terrestrial borders.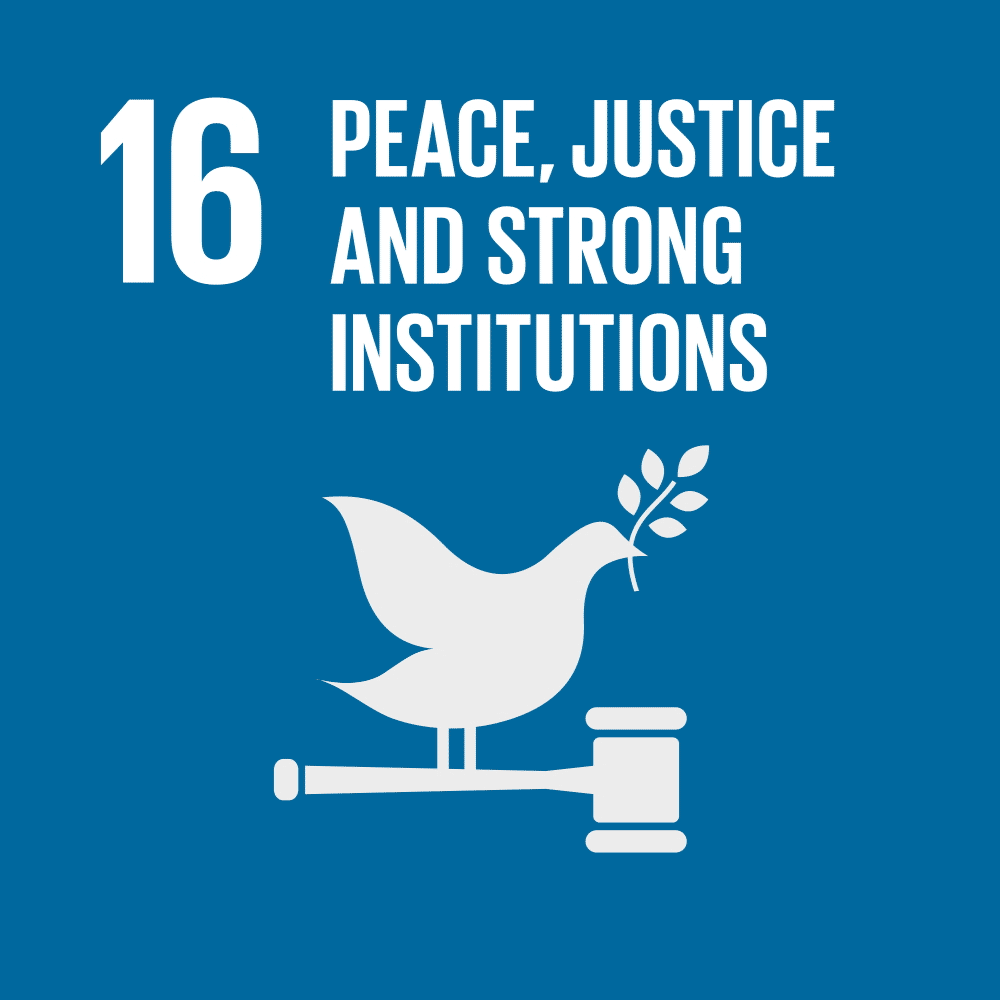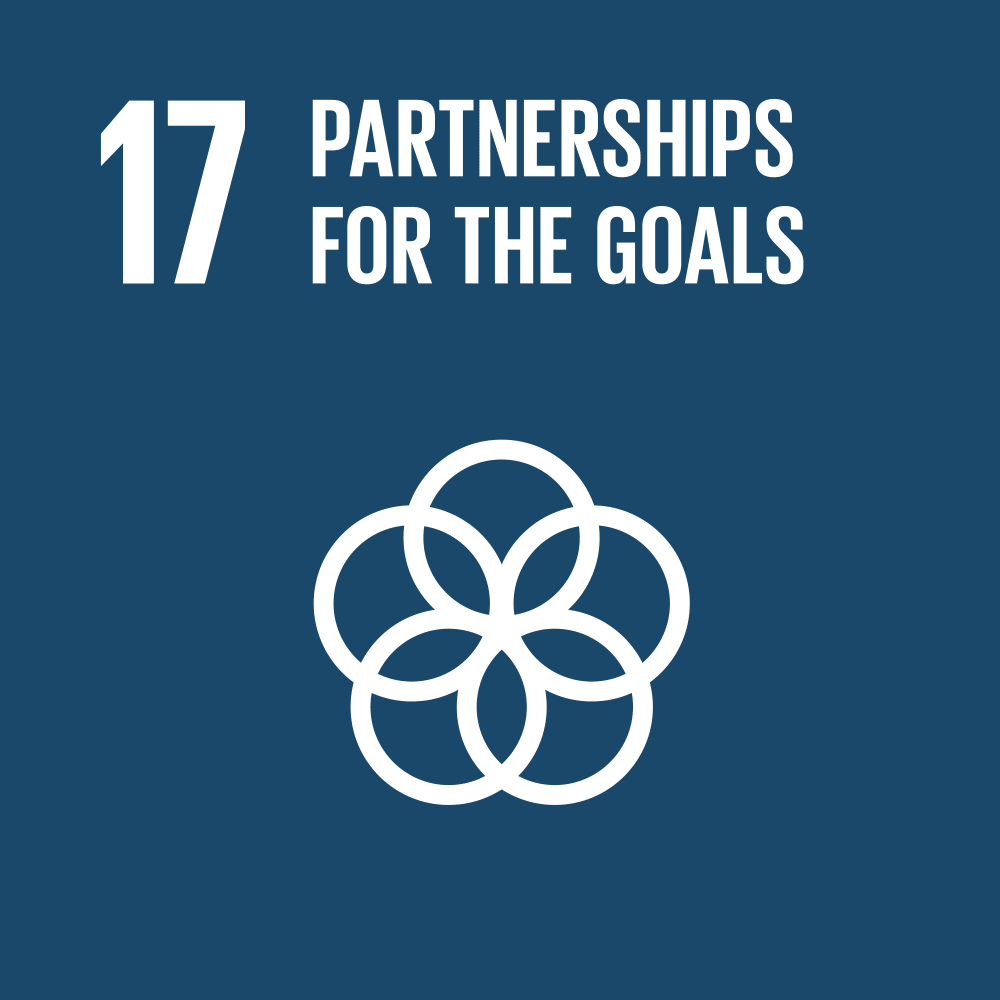 PARTNERSHIPS
TO ACHIEVE THE GOALS
We have been cooperating since our company was founded and can look back on it successfully with our partners. Derived from nature, we see a much faster progress through the symbiosis.
MWh of electricity generated from the sun
"First they ignore you,
then they laugh at you,
then they fight you,
and then you win."

Mahatma Gandhi
… is more than a company. It is a vision that we are all deliberately pursuing. We are committed to sustainability freaks, live this vision and multiply it with our team, our customers, business partners and passionate idealists. Our common goal is to make the world physically, mentally and socially cleaner through targeted measures that have a big impact such as emission-free and green mobility, renewable energy generation, fair togetherness, nature-promoting measures such as tree afforestation, waste reduction, recycling and upcycling, plant-based lifestyle and green economy . We see our planet as our common one, which we inhabit together and want to preserve our children. Internationally networked with disruptive models and people all over the world who think and act in the same way, we are actively creating the world of tomorrow, which will appear quite normal for many tomorrow. What sounds like a dream is absolute reality.
"We don't solve problems, we don't even let them arise."
"The future is getting closer. We move, NOW!"
"Who should save the world if not us?"
What are you waiting for? Be part of our movement!
Would you like to be part of something big that is writing history and future at the same time? Would you like the entire generation to thank you in addition to your grandchildren? Then tell us what skills you will use to enrich our mission.
We are starting a new decade. Be there!