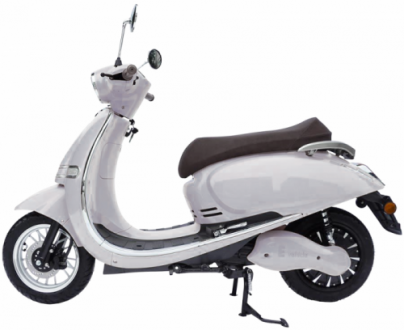 Glide through the city like a king. Lightning fast. Silent. Emission free.
You can only laugh about traffic jams. About gasoline prices too. Most of all you laugh at mopeds and cars that you leave behind at every intersection.
Electric power and retro design bring a driving experience that everyone will envy you. Get the scooter and save money. Drive silently through the night!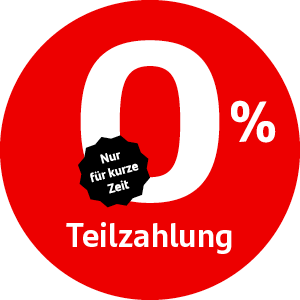 0 % Zinsen, nur noch bis 4.9.2022
12-36 Monate Laufzeit
How much does it cost you?
MEL

45 km/h 25Ah

85 km/h 52Ah

Scooter, battery pack + charger RRP incl. VAT.

Dealer share e-mobility bonus 350, - (with MEL 45) or 500, - (with MEL 85)

E-Mobilitätsbonus 2021* 450,- (bei MEL 45) bzw. 700,- (bei MEL 85)

Private purchase - actual expenditure including VAT.

gewerblich - tatsächlicher Aufwand abzüglich AWS-Prämie & Wirtschaftsförderung Land Tirol (exkl. Mwst.)

*Für die Bundesförderung kann von Seiten mov-e-now UG keine Gewähr gegeben werden. Förderung ist befristet bis 31.12.2021 oder bis Ausschöpfung des Gesamtförderbudgets, je nachdem, was zuerst eintritt. Noch verfügbares Förderbudget.
Why waiting? Drive the Tesla scooter
starting from 30,- per day