The bike sharing revolution
The inductive charging stations create what other rental systems dream of. Lock bikes securely and charge them at the same time without the hassle of plugging in cables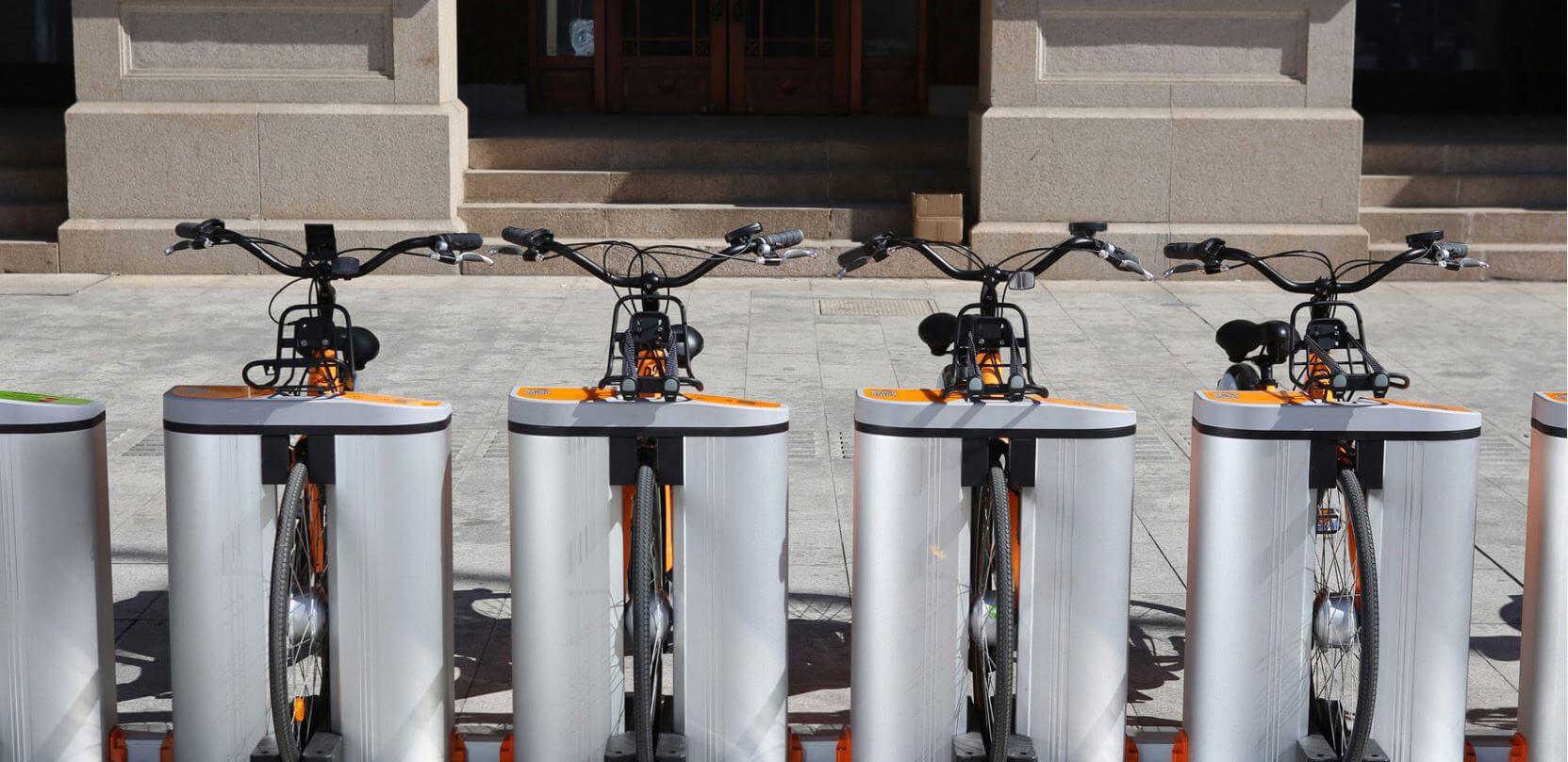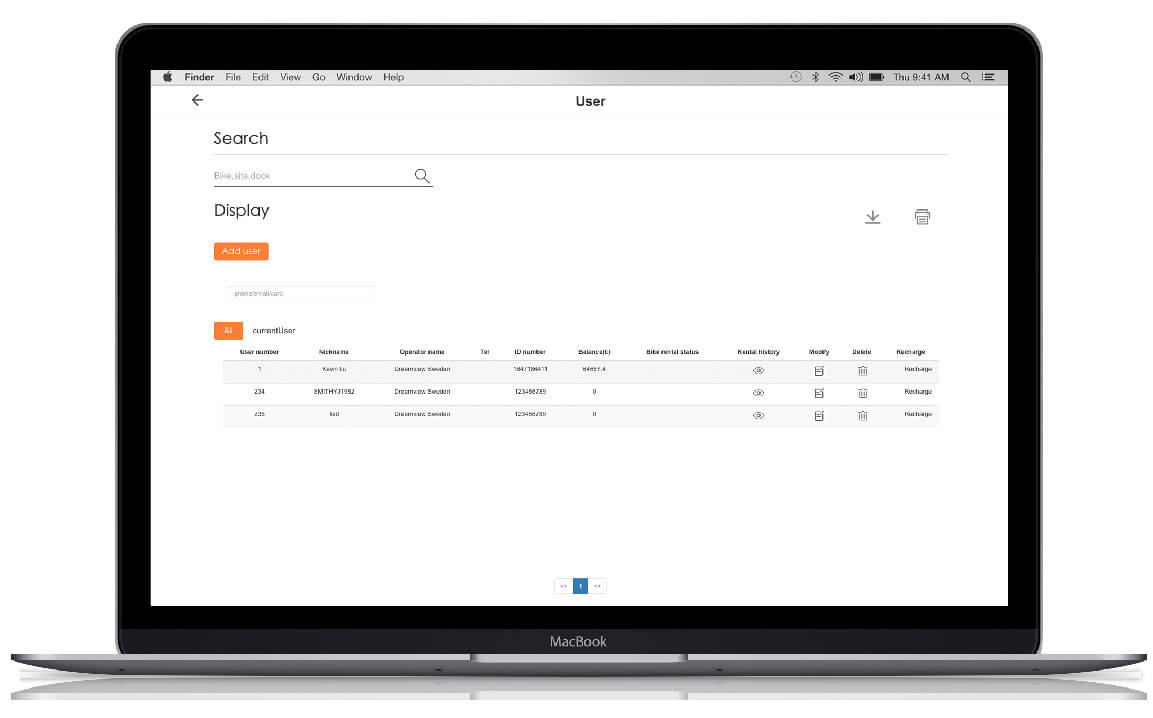 The software clearly lists all bikes and stations and displays them intuitively. Can be expanded to include bicycles as well as micro-scooters and other rental products. 
Due to the high degree of automation and the greatly reduced personnel expenditure, our system works very profitably for the operator in a very short time.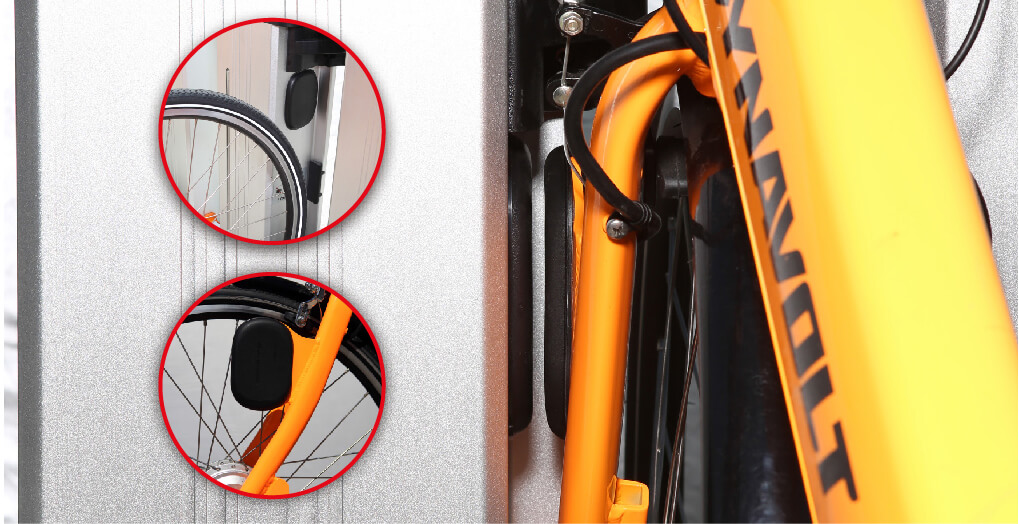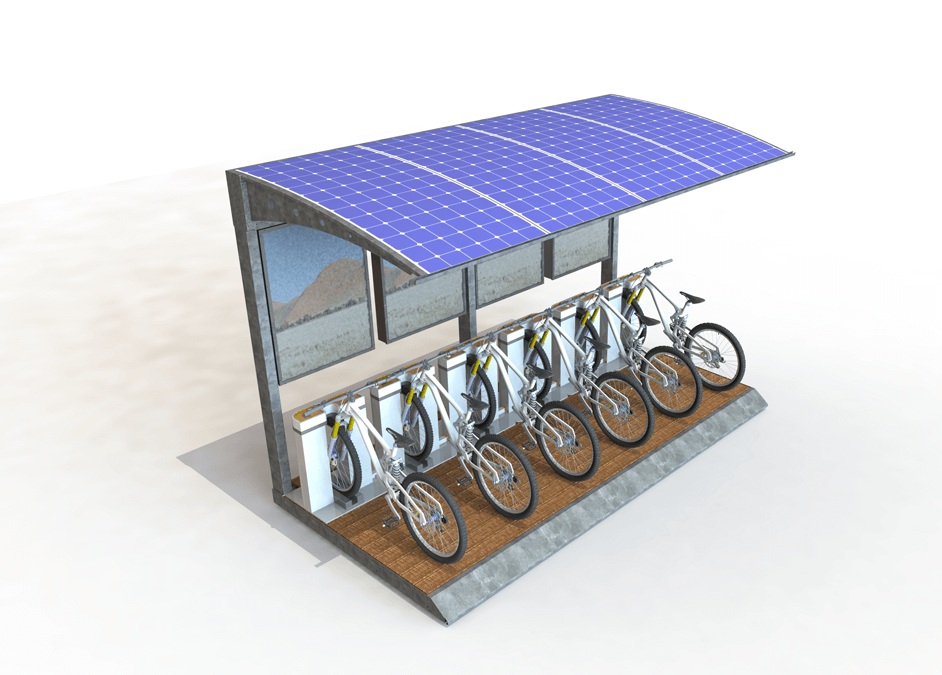 Together with
Hilber Solar
we offer one Complete solution for municipalities, cities, companies and institutions that has the highest degree of automation worldwide.
All-in bike rental system
All-round carefree service
Our many years of expertise, playful and creative access to problems and our international network is your success in realizing projects for tourism, residential complexes, companies and rental companies.
In addition to the classic purchase, we offer leasing variants for as little as 85.00 per month for the complete system e-bike + station + app. We can also serve with complete operating models. Sounds interesting?
Our 24/7 hotline is available for smooth operation and is available to provide immediate help via OTA. Our team of mechanics, mechatronics and IT specialists guarantee unrestricted operation.
"An e-bike can replace a car"
In residential complexes, we improve the parking situation and increase the overall value. Save money on the construction costs of parking spaces.
With our multimodal mobility offer, the goal of the e5 community can be reached quickly while increasing mobility at the same time. 
We implement in-house mobility concepts, from bike sharing solutions to e-car sharing systems.