WE DON'T START TOMORROW
WE MOVE NOW
"Having a vision is not enough.
It must be followed with passion every day."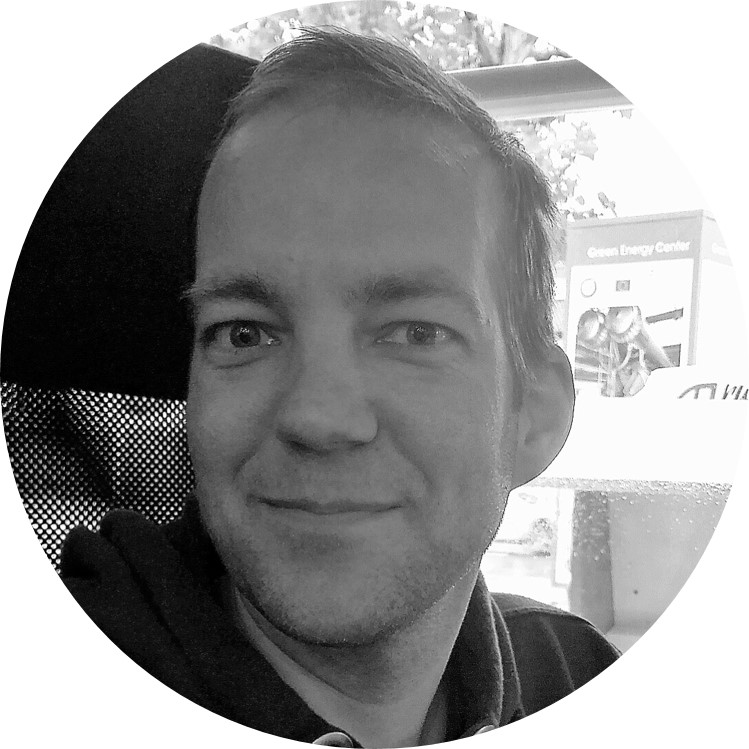 Marijan Writz
FM - Fleet Management
Marijan hat so ziemlich jedes Carsharing in Österreich ausprobiert und kennt die Tücken und Problemchen. Wir freuen uns, dass der angehende Physiker die soziologischen Prozesse unseres MobilityHUBs betreut.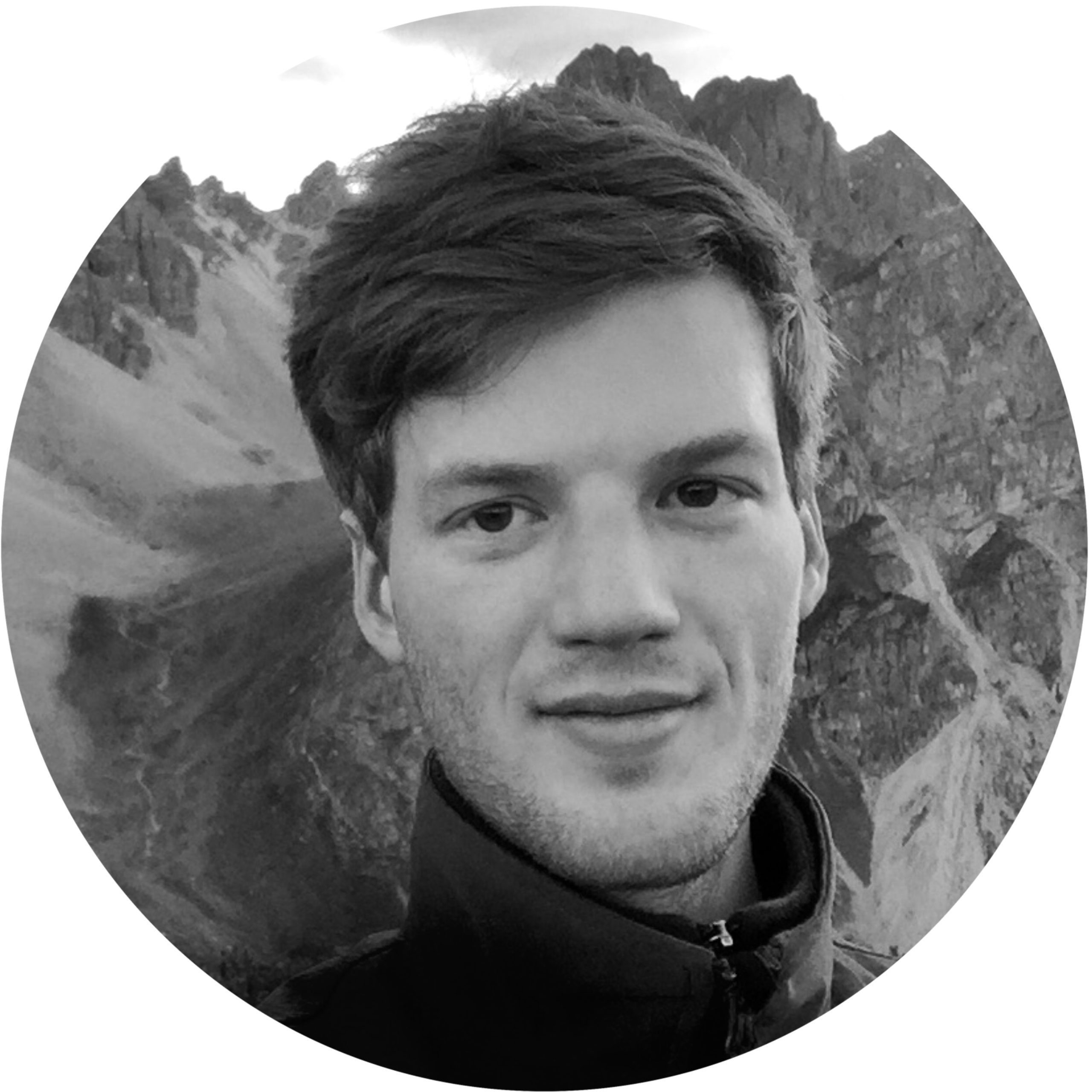 Matthias Höfer
ME - Maintenance Engineer
Der technisch versierte Fachmann für Metallverarbeitung fährt selbst seit 5 Jahren elektrisch und hat mit seinen jungen Jahren bereits extremes Knowhow über Elektroautos gesammelt und inspiziert die Flotte.
... is more than a company. It is a vision that we all pursue. We are committed to sustainability freaks, live this vision and multiply it with our team, our customers, business partners and passionate idealists. Our common goal is to make the world physically, psychologically and socially cleaner through targeted measures with great impact such as emission-free and green mobility, renewable energy generation, fair cooperation, nature-promoting Measures such as tree afforestation, waste reduction, recycling and upcycling, plant-based lifestyle and green economy . We see our planet as our common one, which we inhabit together and want to maintain for our children. Internationally networked with disruptive models and like-minded and acting people all over the world, we are actively creating the world of tomorrow that will appear normal to many tomorrow. What sounds like a dream is absolute reality.
Wenn dich Themen wie Carsharing, Elektromobilität, Natur, Vernetzung und Digitalisierung interessieren und du den Spirit eines andauernden Start-Ups miterleben möchtest, laden wir dich ein, auf unserer Reise dabei zu sein und mitzubestimmen, wie wir uns in Zukunft fortbewegen. Mit uns haben bereits über Tausend Supporter, User und Kunden aktiv ein Zeichen gesetzt, dass sie mit dem Status Quo nicht einverstanden sind und selbst in die Hand nehmen wollen, ob wir auch in Zukunft noch Abgase inhalieren müssen oder ob es auch ohne geht. Wenn du innovativ bist und auch den Umsetzungsgeist hast, bist du mehr als willkommen. Schreib uns, wie du dich am besten bei uns einbringen kannst unter go@wemovenow.com