The supreme discipline of multimodality is a mobility solution in which vehicles of all kinds are "shared" and the entire system is also networked with local public transport and taxi companies to enable the greatest possible flexibility in mobility.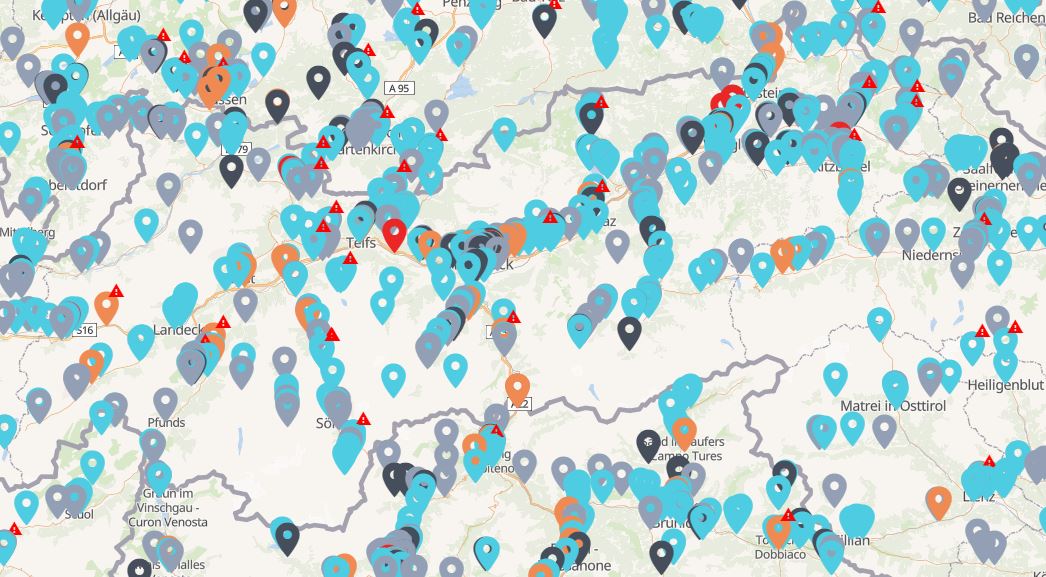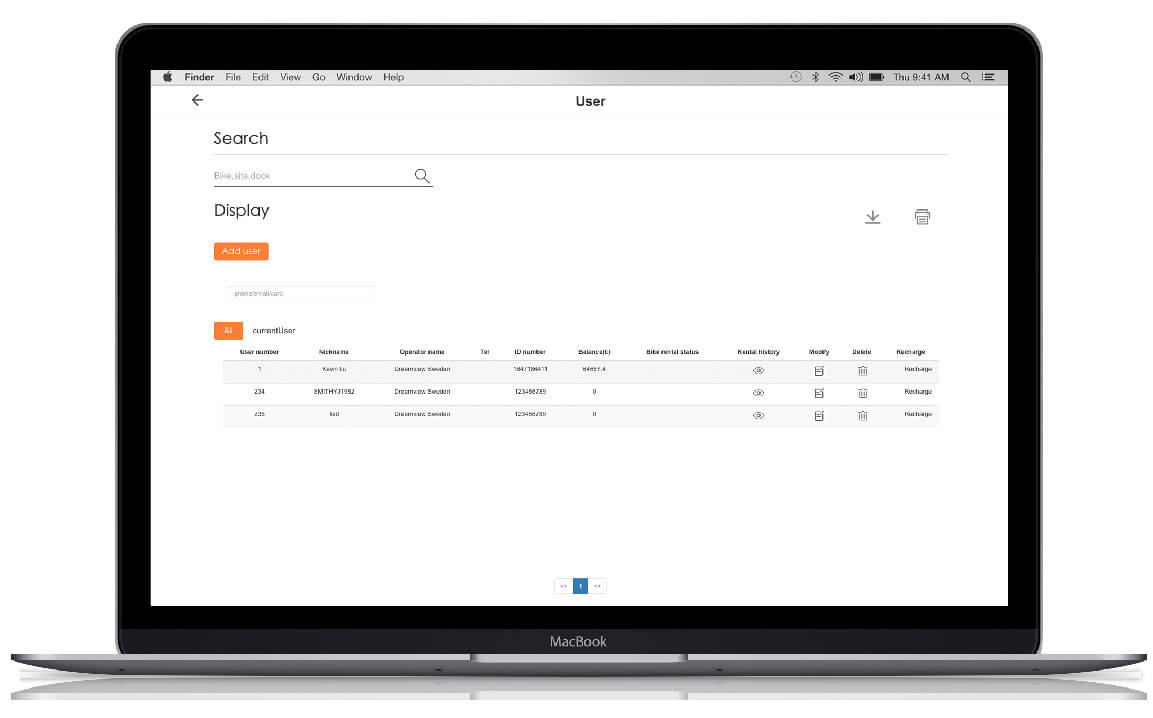 Booked via the smartphone, networked in the backend of the respective operator, our interfaces are directly linked to public transport and other mobility service providers.
Highest efficiency and optimal utilization of resources only enable the step into the green economy and profitability in mobility in order to survive economically before the upcoming socio-ecological paradigm shift.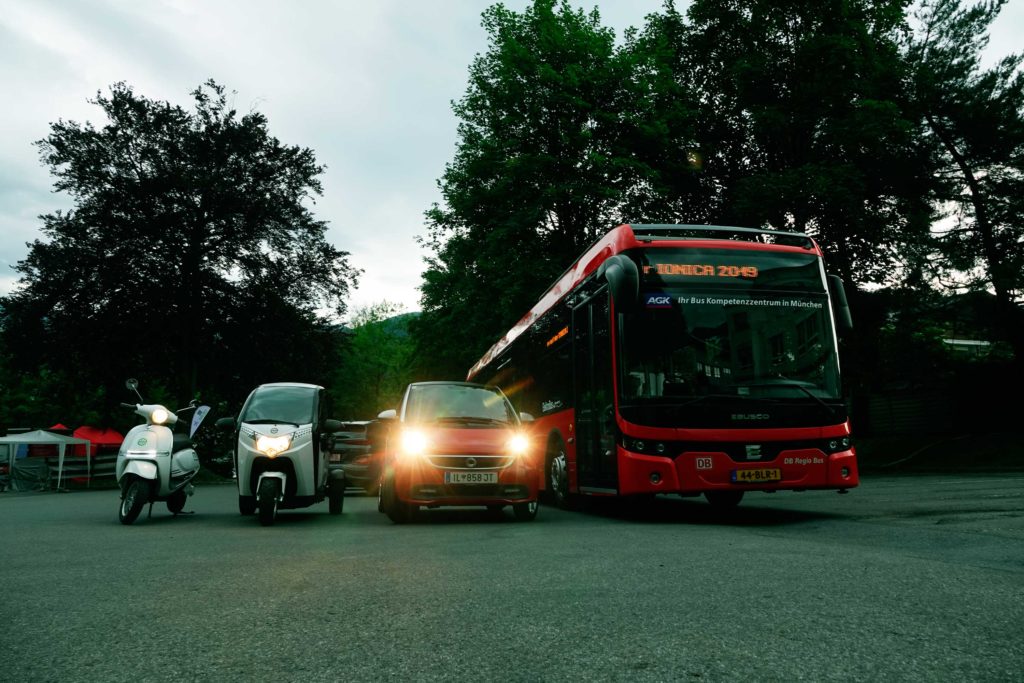 nimmi - The first residential complex shares a fleet of vehicles
Our many years of expertise, playful and creative access to problems and our international network is your success in realizing projects for tourism, residential complexes, companies and rental companies.
In addition to the classic acquisition, we offer leasing variations. We have direct access to funding for certain projects and we are extremely efficient in production and operation.
Our 24/7 hotline is available for smooth operation and is available to provide immediate help via OTA. Our team of mechanics, mechatronics and IT specialists guarantee unrestricted operation.
"An e-bike can replace a car"
In residential complexes, we improve the parking situation and increase the overall value. Save money on the construction costs of parking spaces.
With our multimodal mobility offer, the goal of the e5 community can be reached quickly while increasing mobility at the same time. 
We implement in-house mobility concepts, from bike sharing solutions to e-car sharing systems.